About
back?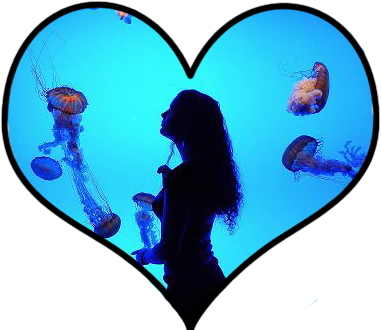 Hello!
My name is Grace, and I also go by Eruanna online, which is the Quenyan (Tolkien-verse elven) translation of Grace. I am 21 years old, and I have been drawing for as long as I can remember, and am greatly inspired by all things fantasy and imaginative. I love elves and faeries and I love art.
The first thing I can remember that made me want to draw was manga and anime. I saw those great big glittery eyes and as a child something inside of me screamed to draw. So I started out as a lot of people do -- a wanna be "anime" artist. Since then however I have branched out a lot!!
I work with a wide variety of mediums such as arcylics, ink, graphite and digital programs. I love experimenting with different styles and forms! Most of my subject matter concerns the human form in one way or another...the human body is one of the most beautifull thing and I never tire of drawing it!
So thank you for stopping by and I hope you like what you see here!
All content on this website is, of course, copywrited to me.
I can be contacted at mewkittens@hotmail.com